A few Things We Think You'll Find Great!
PURE SAMBA | Revel in Energy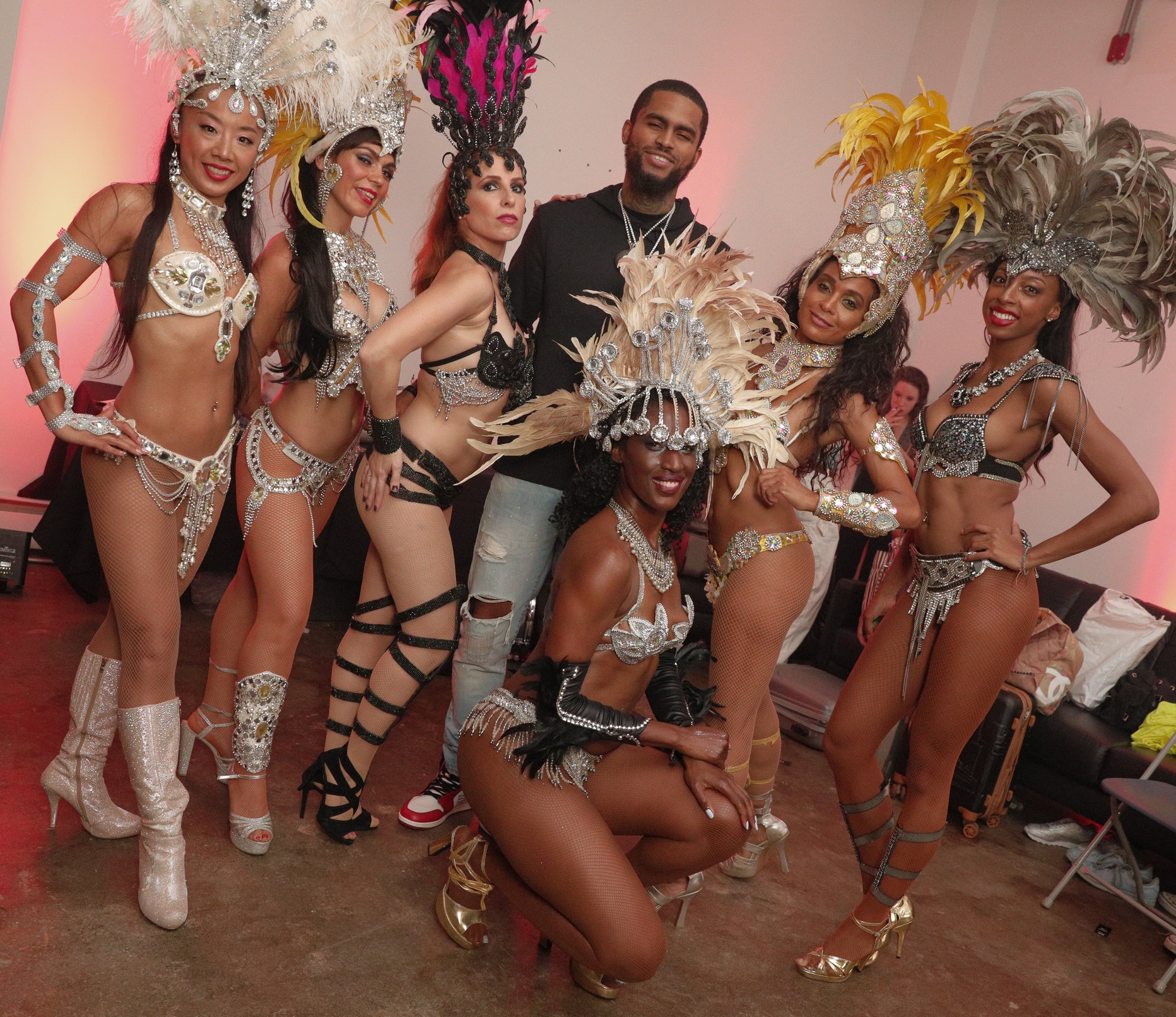 Let's face it. We just love hanging out with you and the occasional celebrity. Beleza! PURE SAMBA backstage at New York Fashion Week with Dave East, Hip Hop recording artist. Make-up by Pat McGrath.
To create something memorable. You have to be memorable. PURE SAMBA featured in Hershey's Kisses commercial "Samba Sisters" for Say it With a Kiss campaign. Beijo Beijo Beijo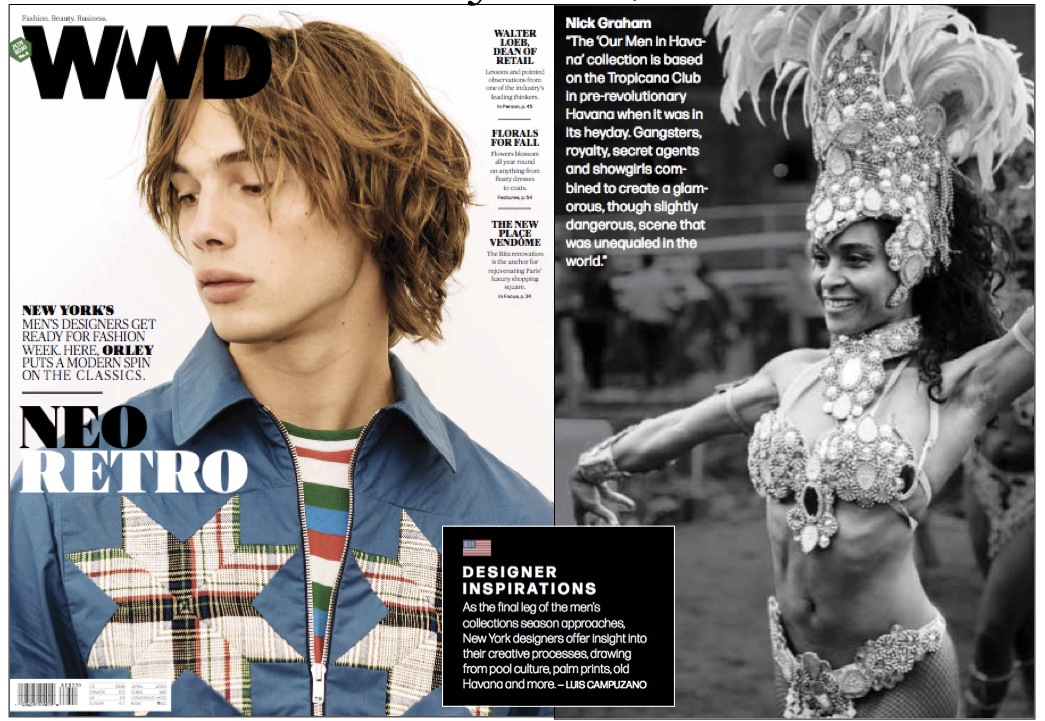 Gosh! Being featured in a fashion runway magazine is superb. Being considered the muse for a successful men's fashion line, is blush inducing.
Wow! PURE SAMBA performing on the Nightly Show with Larry Whilmore on Comedy Central for the Habana segment was muy caliente. Yes, we can rumba too!
Ok! Caught in a flash by some of the top fashion photogs in the world. I think Arianna Grande is proud of her brother here. PURE SAMBA - dancing and spreading joy for New York Fashion Week Mens for Nick Graham.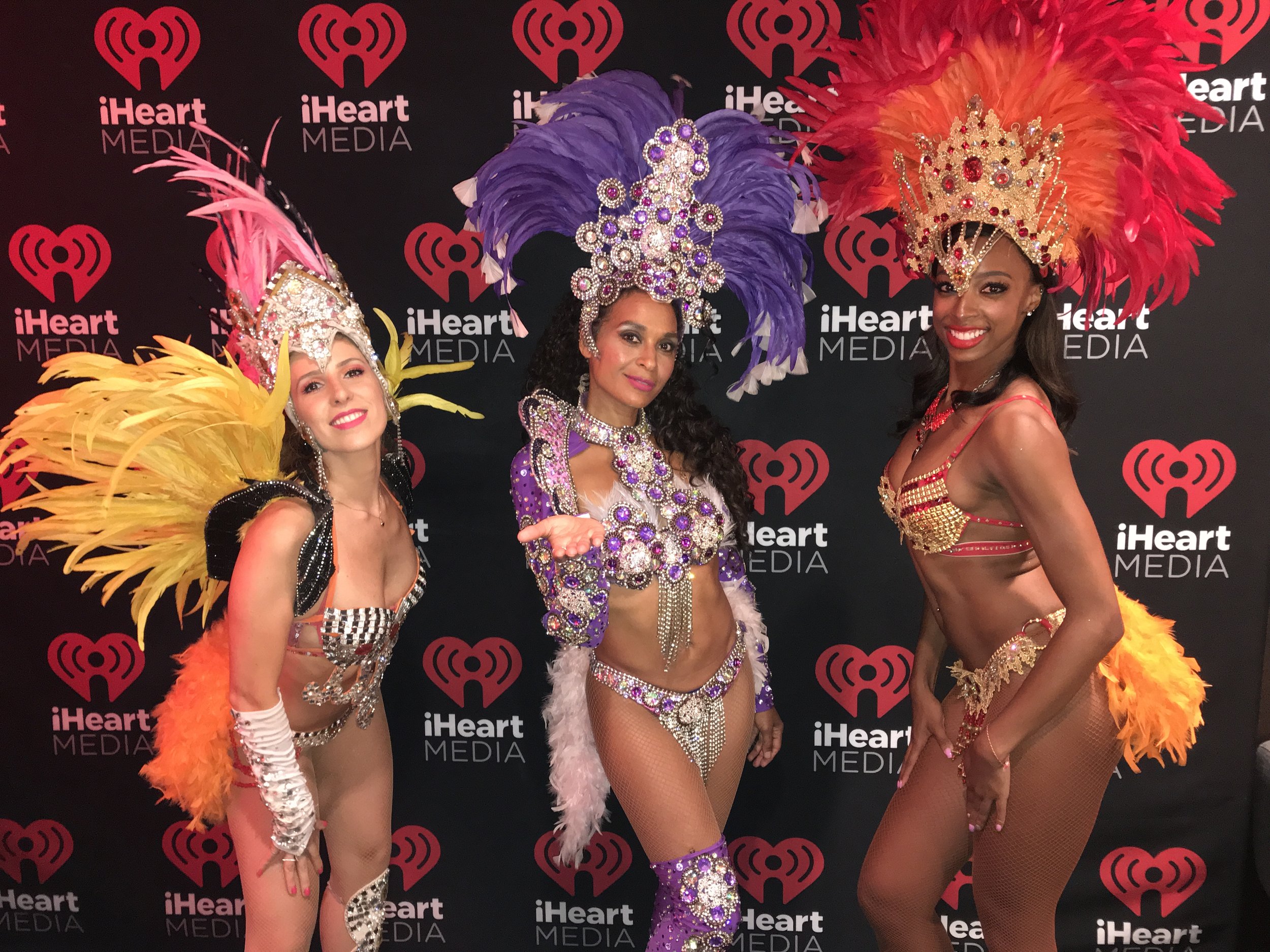 Yes! Everything is Tudo Bom. PURE SAMBA lending our Brazilian touch to premier this new international hit for the i Heart Radio Media conference. "Tudo Bom"
Great capture! While on stage witnessed by hundreds of New York Fashionistas. PURE SAMBA featured in the New York Times for New York Fashion Week after party.
We've Got That Sauce
PURE SAMBA specializes in bringing an extravagant Brazilian Carnaval experience to your corporate event, private party, festival, live broadcast and more. You name it! We will adapt to any atmosphere and tailor our dynamic floor shows to your specific needs. Whether your request is for a beautiful solo samba dancer or a large group of authentic samba dancers accompanied by live Brazilian drummers and the acrobatics of Capoeira - we'll make your event memorable and vibrantly exciting. Although PURE SAMBA is based in New York, we perform throughout the East Coast. We are also available to travel anywhere within the United States and abroad.
PURE SAMBA | Revel in Energy